Bayshore Complete extends our regular hourly support service to include management of all devices on your network such as servers, workstations, printers, firewalls, routers and more. Bayshore Complete also adds complete help desk support for you and your entire staff 24x7x365.
With Bayshore Complete it makes no difference what the computer or network problem is, our "Think Smart" help desk will work to solve it quickly…at no additional charge. Say goodbye to dealing with the same daily problems and paying the high hourly rates associated with those issues.
Bayshore Complete also includes network monitoring and maintenance. Our engineers will automatically respond to a network or device down alert immediately. Bayshore Complete uses our trend analysis monitoring agents to assist in predicting potential failures. We keep a full year of statistical data on your network and devices. Our engineering team regularly reviews that data to predict and head off failures before they become downtime disasters.
Bayshore Complete can be your total I.T. solution whether you are a small to medium sized business or an enterprise with multiple locations. Let us bring I.T. peace of mind to your workplace!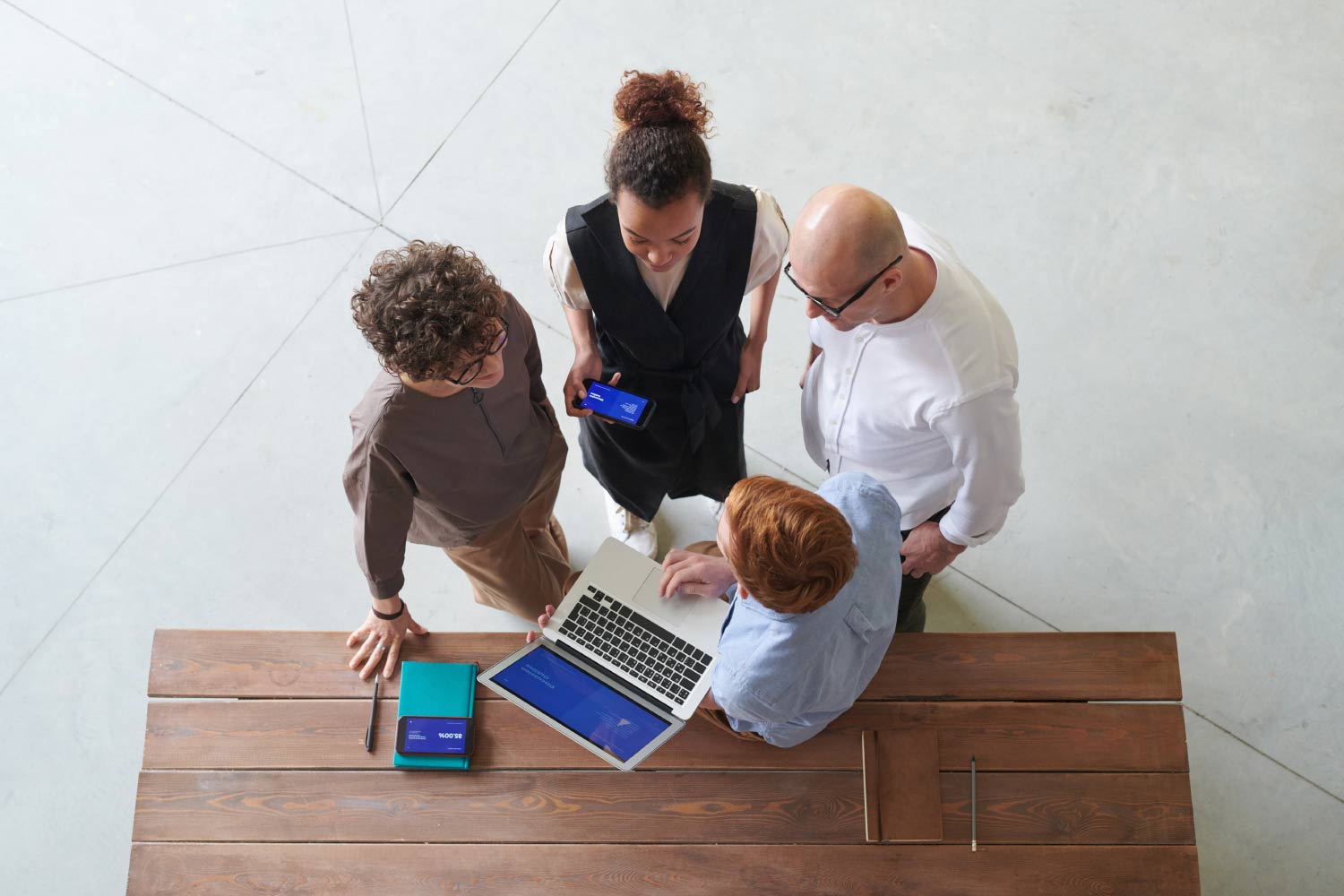 After several recommendations I decided to use this company for my internet and computer upgrades. Just as advertised the service was excellent! My technician, Carlos was knowledgeable and thorough in his diagnosis and recommendations. I highly recommend this company for your computer or data services.
Bayshore Interactive was an amazing IT partner to work with. We encountered some serious cyber security concerns when we first started our venture that were costing us financially. Tommy and his team did a great job analyzing, stabilizing and optimizing our entire IT infrastructure and rendering it more secure and efficient. I will continue to partner with Bayshore Interactive when then need comes as they are very professional & knowledgeable in their field of expertise.
Our business is serving the telecommunications needs of business clients. In this position, we work closely with the client's IT company to implement and support many of our solutions. We have numerous clients in common with Bayshore Interactive, and when they are involved, we know that we will be dealing with a team of professionals with a level of expertise, responsiveness, professionalism, and customer service that are second to none!
My 3 real estate office locations have been using Bayshore Interactive's services for over 8 years now. My staff and I have been extremely impressed with their responsiveness and pro-active methods. We would highly recommend Bayshore to a company looking to consolidate all of their IT costs into one flat rate program.