If you're an Android user, beware: there's a new piece of malware making the rounds, and it's affecting millions of people. The malware, which is disguised as a harmless-looking app, actually allows hackers to take control of your device and steal your personal information.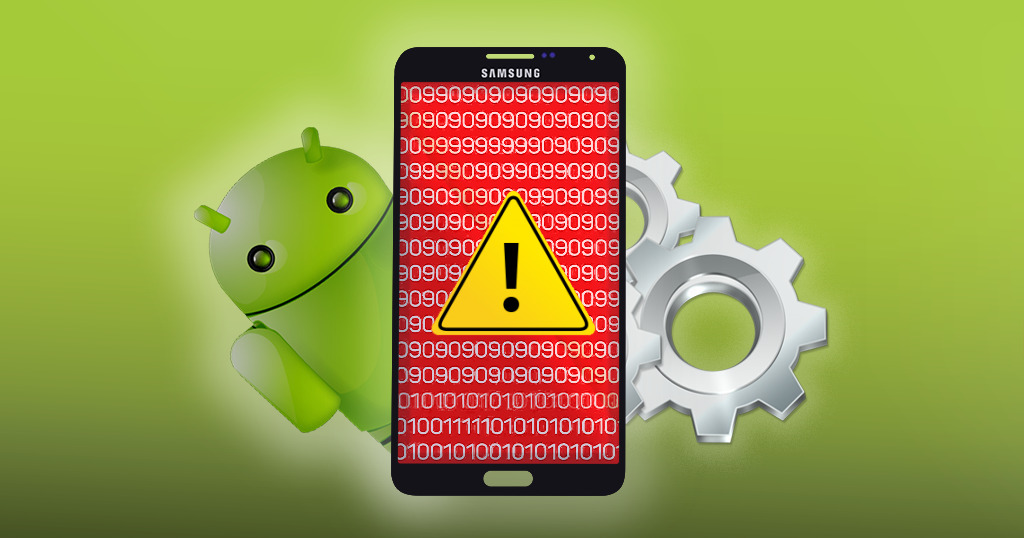 So far, the malware has been found in more than 20 different apps, all of which have been downloaded millions of times. Some of the most popular affected apps include:
Photo Editor: Beauty Filter
Photo Editor: Retouch & Cutout
Photo Editor: Art Filters
Photo Editor – Design Maker
Photo Editor & Background Eraser
Photo & Exif Editor
Photo Editor – Filters Effects
Photo Filters & Effects
Photo Editor : Blur Image
Photo Editor : Cut, Paste
Emoji Keyboard: Stickers & GIF
Neon Theme Keyboard
Neon Theme – Android Keyboard
Cashe Cleaner
FastCleaner: Cashe Cleaner
Call Skins – Caller Themes
Funny Caller
CallMe Phone Themes
InCall: Contact Background
MyCall – Call Personalization
Caller Theme
Caller Theme
Funny Wallpapers – Live Screen
4K Wallpapers Auto Changer
NewScrean: 4D Wallpapers
Stock Wallpapers & Backgrounds
Notes – reminders and lists
If you have any of these apps installed on your device, delete them immediately. And if you're not sure whether or not an app is safe, it's always better to err on the side of caution and delete it.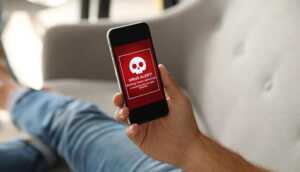 In the meantime, be extra careful about what apps you download and only install apps from trusted sources. And if you do find yourself affected by this malware, make sure to change all of your passwords and contact your bank or credit card company to let them know.
Stay safe out there, Android users!