The FBI can access a lot of data from popular messaging apps like WhatsApp, iMessage, and Telegram.
So, what does this mean for users of these messaging apps?
Well, it means that the FBI can get a lot of information from these apps if they have a warrant or court order. This could include text messages, photos, videos, location data, contact information, and logs of when and with whom the messages were exchanged. The FBI also has access to encryption keys and chat logs for iMessage users. For WhatsApp, Telegram, and others, the FBI can get device information which could include data like operating systems, serial numbers, model numbers, IMEI or MEID numbers, desktop device identifiers (iTunes), mobile network names and addresses of paired Bluetooth devices. The FBI can only get the data if they have a warrant or court order. They can't break into apps like Signal, which is end-to-end encryption, to read messages because they literally cannot read messages.
However, there are a number of messaging apps that focus on security and privacy and encrypting your messages, allowing you to send and receive information without having to worry about someone invading your privacy.
iMessage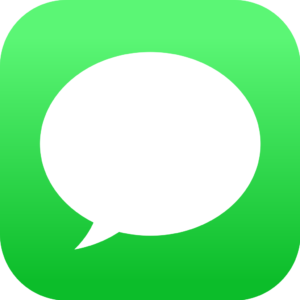 iMessage is Apple's instant messaging solution. It works with Macs, iPhones, and iPads and is compatible with Android devices. Because Apple uses a unique end-to-end encryption system in iMessages to secure the messages as they travel from one device to another through Apple's servers.
Here's what the FBI can access from iMessage:
– Message content limited.
– Subpoena: Can render basic subscriber information.
– Can render 25 days of iMessage lookups and from a target number.
– A Search Warrant may be used to not only recover data but also to copy the target device's content and obtain the encryption keys, if applicable. If the target uses iCloud backup, the encryption keys should also be given with the material return. Messages in iCloud can be retrieved from a target that has enabled it if necessary.
WhatsApp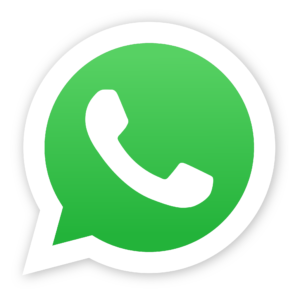 WhatsApp, a freeware cross-platform centralized instant messaging and VoIP service owned by Meta Platforms, is an American software that allows users to send text messages, make voice and video calls, and share photos, documents, user locations, and other content.
Here's what the FBI can access from WhatsApp:
– Message content limited.
– Subpoena: Can render basic subscriber records.
– Court order: Subpoena return as well as information like blocked users.
– Search warrant: Provides address book contacts and WhatsApp users who have the target in their address book contacts.
– Pen register: Sent every 15 minutes, provides source and destination for each message.
– If the target is using an iPhone and iCloud backups enabled, iCloud returns may contain WhatsApp data, to include message content.
Line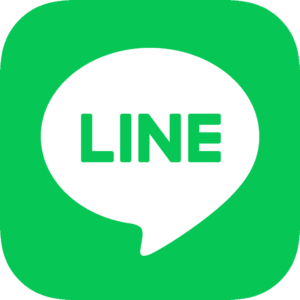 LINE is a free software for real-time communication on electronic devices such as smartphones, tablets, and personal computers. Line Corporation switched on end-to-end encryption by default for all LINE users in July 2016, following its introduction as an opt-in option in October 2015.
Here's what the FBI can access from Line:
– Message content limited.
– Suspect's and/or victim's registered information (profile image, display name, email address, phone number, LINE ID, date of registration, etc.)
– Information on usage.
– Text messages from the named users for a week (Only when end-to-end encryption has not been selected and implemented, and only when receiving an effective warrant; however, video, picture, files, location, phone call audio will not be disclosed).
Telegram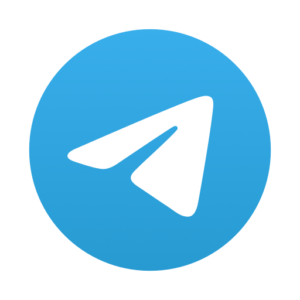 Telegram is a free, cross-platform cloud-based instant messaging system that runs on Windows, Android, and iOS. The service also includes end-to-end encrypted video calling, VoIP, file sharing, and other services. There are also two official Telegram web twin apps—WebK and WebZ—as well as numerous unofficial clients that make use of Telegram's protocol.
Here's what the FBI can access from Telegram:
– No message content.
– No contact information provided for law enforcement to pursue a court order. As per Telegram's privacy statement, for confirmed terrorist investigations, Telegram may disclose IP and phone number to relevant authorities.
If you're concerned about privacy, you need to take precautions not just for your own sake but for the sake of your friends and family members who might be sharing devices with you. Stay tuned into Bayshore Interactive for more information about security.