As the world increasingly goes digital, so do the threats to businesses. Cyber attacks are becoming more and more common, and they can have devastating consequences for companies of all sizes. While it's impossible to completely eliminate the risk of a cyber attack, there are a number of steps you can take to protect your business.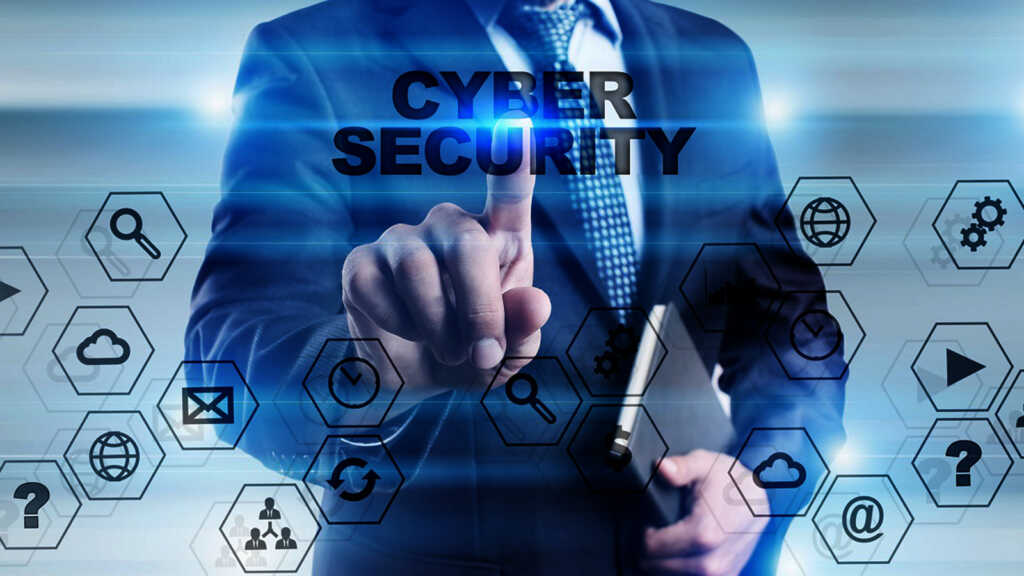 Emergency Plans
In the event of a breach, time is of the essence. You need to be able to quickly identify what systems have been affected and implement your emergency plans. This means that you need to run regular exercises and drills so that everyone knows what to do in the event of an attack.
In order to protect your company from cyber attacks, you need to make sure you have the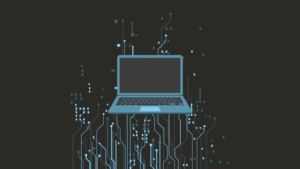 right tools in place. This includes things like firewalls, intrusion detection systems, and anti-virus software.
Your organization should frequently practice its emergency plans so that everyone knows what to do in the event of a cyber attack. By running regular exercises, you can identify any weaknesses in your plans and make necessary improvements.
In addition, you should also have procedures in place for notifying employees of a breach, as well as for communicating with customers, the media, and other stakeholders.
Educate Staff
One of the most important things you can do to protect your business from a cyber attack is to educate your employees about the risks. Make sure they know how to spot a phishing
email, for example, and what to do if they receive one. It's also important to educate them about the importance of strong passwords and good security practices in general.
Engage Proactively 
The first step in developing a proactive relationship with the FBI is to identify the appropriate point of contact within your local FBI office. The ideal scenario is to have a direct line to an FBI Cyber Squad or InfraGard Coordinator, which are both positioned to provide you with the latest cyber threat information and collaborate on investigations. If you don't have a direct line to these resources, your next best option is to establish a rapport with the Special Agent in Charge (SAC) of your local FBI office.
The SAC is responsible for all investigations and intelligence gathering within their geographical area of responsibility. While they may not be as directly involved in cyber issues as the Cyber Squad or InfraGard Coordinator, they will have a good understanding of the resources available to you and can provide insight on how to best utilize them.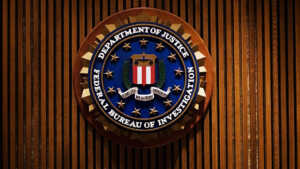 In order to establish a relationship with your local FBI office, start by reaching out and introducing yourself. Let them know what company you work for and offer to provide any assistance or information that may be helpful to their investigations. Many companies are hesitant to reach out to the FBI, fearing that they will be seen as a potential target for investigation. However, the FBI is more likely to view you as a valuable partner if you proactively offer your assistance.
Encrypt Data 
One of the most important steps you can take to protect your business from cyber attacks is to encrypt your data. This will make it much more difficult for hackers to access your information if they were to gain access to your systems. There are many different ways to
encrypt data, so you'll need to work with your IT team to determine the best approach for your business.
As cyber attacks become more sophisticated, companies need to take steps to protect themselves. By understanding the types of attacks and implementing the appropriate security measures, companies can minimize the risk of becoming a victim. Stay alert and stay tuned into Bayshore Interactive's blog for more information on cybersecurity news!