What is your take on the significance of National Cyber Security Month? What do you think should be done to ensure that all Americans are protected from cyber security risks and vulnerabilities?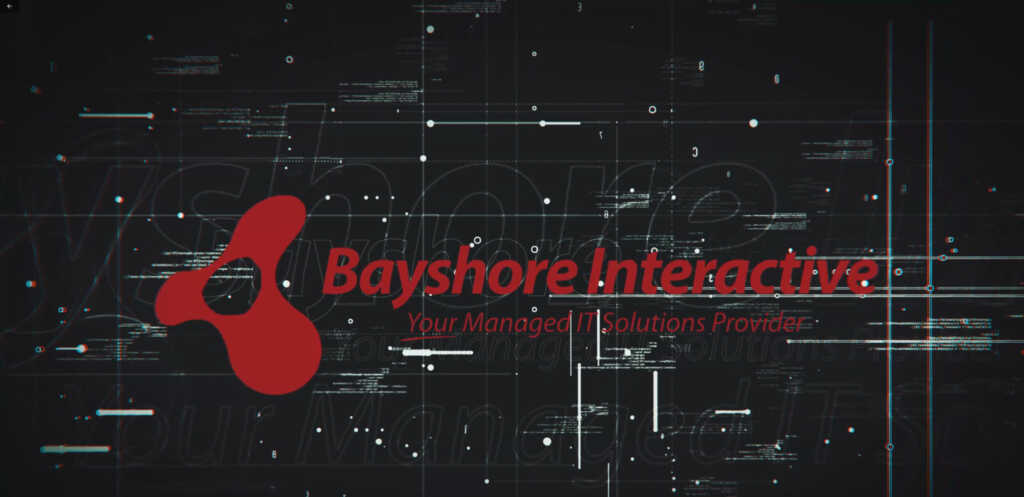 When it comes to dealing with cyber security, there are several things that must be taken into account. One of these things is National Cyber Security Month, which is celebrated in the month of October. The goal of this annual observance is to raise awareness about cyber security and educate computer users on how to protect their computers, mobile devices, and personal information against viruses, malware or any other type of cyber threats.
Importance Of Cyber Security 
Cyber security has never been more important than it is today. The Internet and technology have become a major part of our lives and we access them on an everyday basis. Whether we are checking social media or sending emails, we rely heavily on these technologies to function properly and securely. Unfortunately, cyber security incidents are becoming more frequent, putting information at risk. We should all take precautions to ensure that our systems are safe because losing sensitive data can have disastrous consequences.
The US Department of Homeland Security has stated that cyber security is one of the most crucial issues in the 21st century. As technology continues to advance, it's important for everyone to stay vigilant and take the necessary steps to keep personal information safe.
Network Monitoring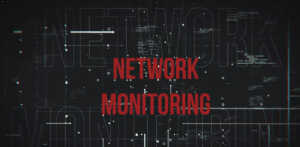 Network monitoring is the process of observing and recording computer network (and internet) activity. This includes traffic volume, outgoing and incoming. 
Network monitoring is done primarily with software programs that collect data packets sent between computers on the Internet; analyze these packets for suspicious content; and record packet flow information. The analysis is usually done by applying pattern matching rules (signatures) against fields in the headers or contents of each packet.
Cloud Based Email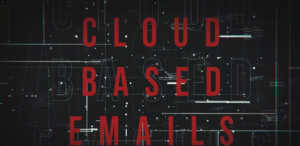 Cloud based email provides users with features that are similar to those found in traditional webmail. Since it is not kept on your personal computer or mobile device, it is always accessible from anywhere, and users can access it using their web browser.
Cloud based email has become popular because of its ease of use and reliable service (it is not subject to hardware failure or slowdowns), but many people who use cloud-based email do not realize that their messages are stored on a remote server. If a person's account is hacked or their email is breached, information about them can be obtained from the company that provides the service.
Network Security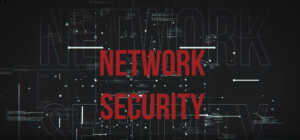 Network security involves protecting networked devices and information against unauthorized access. Some of these actions include: removing viruses, verifying the identity of remote parties and encrypting data and communications.
To protect a computer's data it is important to make sure that all machines are patched with the latest updates available from their manufacturer. This ensures that any known vulnerabilities are fixed to prevent an attack on the network. All software should be up-to-date as well by making sure browsers have the latest versions installed. Changing default passwords for peripherals like routers can also keep them safe if they are breached.
It is also important to periodically monitor networks to identify whether there are any unauthorized users that may be acting in a malicious manner. This is done by performing intrusion detection on the network to identify any strange activities.
Finally, in order to ensure that data cannot be copied without authorization, information like passwords need to be encrypted with algorithms called cipher locks. This prevents hackers from stealing important information and also decreases the chances of spyware infections.
IT Support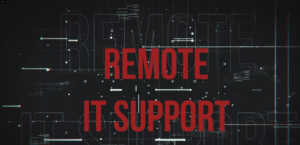 Remote IT support uses telecommunication technologies like video conferencing equipment, instant messaging, online chat tools etc., allowing customers and technical support personnel to communicate remotely via text-based conversations or voice/video calls. Most common software programs permit the use of a chat feature for this purpose as well. The support representative can use this software to troubleshoot problems with their own computer using the customer's screen as if they were sitting in front of it and providing verbal/video guidance where needed. Companies that offer remote IT support charge customers on an hourly basis, with some offering service level agreements (SLA) and prioritization depending on what package and tier they purchase and how many calls they need supported. Customers may opt for 24-hour helpdesk services with round-the-clock availability.
Wireless Networking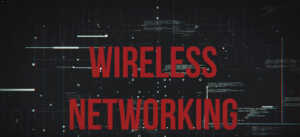 The days of wondering "Can I get wireless at this hotel/coffee shop/friend's house" are mostly over. It is now fairly common to find hotspots throughout the United States, and it is even possible to be driving down the street in some cities and automatically connect to networks that can provide Internet access.
There are many popular methods for establishing a network that uses radio waves instead of cabling to transfer data between two or more computers. The three most commonly used standards for wireless networking in home offices and small businesses are 802.11a, b, g, and n. Although each is slightly different in terms of compatibility with older devices or faster speeds, they all share one goal: connecting multiple computers together wirelessly so users can access printers, files stored on a remote computer or hard drive, and the Internet from anywhere in their homes or offices.
As with any networked environment, there are some security concerns that must be addressed as well as benefits to using wireless networking. While it is possible to gain easier mobility within one's office space for connecting peripherals such as printers and scanners, network administrators also want to make sure their employees' computers are accessible by those who have permission only. Otherwise, a company's confidential information may end up being shared with anyone nearby instead of just authorized employees.
In conclusion, this article explains the importance of national cyber security and key features that Bayshore Interactive can provide your business with.